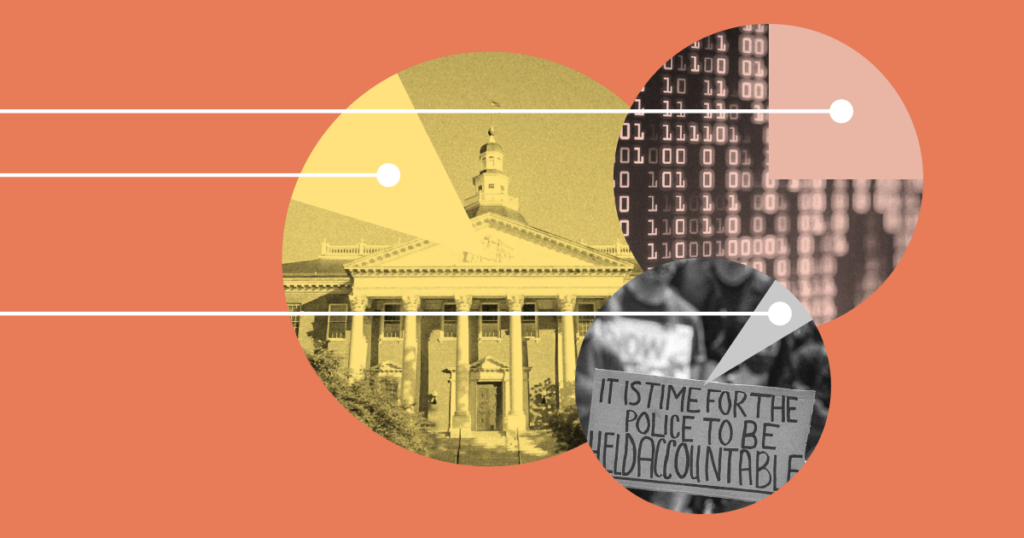 We are looking for collaborative, agile, and energetic leaders to join our third annual fellowship with Campaign Zero. Join a cohort of leaders with an unwavering commitment to ending police violence and transitioning to a world beyond policing. Fellows will build and model our values, using the power of data to drive real, systemic solutions.
Fellows will start the summer with a nose dive into all-things Campaign Zero and will emerge at the end with a deep set of fellow-specific skills. Fellows will also gain content knowledge related to at least one or more ongoing campaigns.
Fellows will engage in a scope & sequence across three domains over the summer:
Campaign Zero 101
Learning the bread-and-butter basics of Campaign Zero's policy and advocacy model & flagship campaigns.
Developing Campaigns 201
Supporting one or more of CZ's campaigns currently under development.
Targeted Programming 301
Engaging in differentiated programming based upon individualized interests and role-specific competencies
Open Houses
To learn more about the fellowship, please register to attend one of our upcoming open houses:
Thursday, March 9, 2023
7PM ET / 4PM PT
Applications are due by Friday, March 10th.
Details
Dates
The fellowship is nine weeks long and will run from Monday, June 5, 2023 and end on Friday, August 4, 2023.
Commitment
You will be asked to commit 25-30 hrs/week, available for meetings during ET working hours (i.e. 10-6 pm ET). You must be available for the duration of the fellowship.
Compensation
Your compensation will be commensurate with experience.
Programming
Campaign Zero 101, Developing Campaigns 201, Targeted Programming 301
Support
Coaching, peer-to-peer, mentor-mentee coaching, CZ staff support.
Location
The fellowship is fully remote – reliable wifi and computer access is required.
Deadline
All applications must be submitted no later than Friday, March 10th.
Open Positions
Programs & Policy Fellow
Research Fellow
Data Science Fellow
Advocacy & Organizing Fellow
Testimony from Previous Fellows
This work is meaningful and matters. The culture and environment of CZ is phenomenal and truly made this fellowship a wonderful experience.
This fellowship was extremely educational and empowering. I received a myriad of support from my manager, mentor, fellows, and other staff. I deeply value direction and clarity in my work, and my manager respected these values by always ensuring that I received and understood my action items. At meetings, my opinion was heeded and implemented by CZ staff, making me feel truly important in the work setting. I cannot extend enough gratitude to the team for this incredible experience!
The fellowship has strengthened my confidence