Should Everyone Get to See Body-Camera Video?
By Robinson Meyer
Insight: Since the technology debuted on the national stage last August, one of the most critical questions asked of police departments adopting body cameras has been: Who gets to see?
If a police officer has a hostile encounter with a teenager on the street, but neither of them are badly injured, does the teenager have a right to see video of the incident recorded from the officer's body camera? If an officer is invited inside the home of a domestic-violence victim, will that victim be able to tell the cop not to record?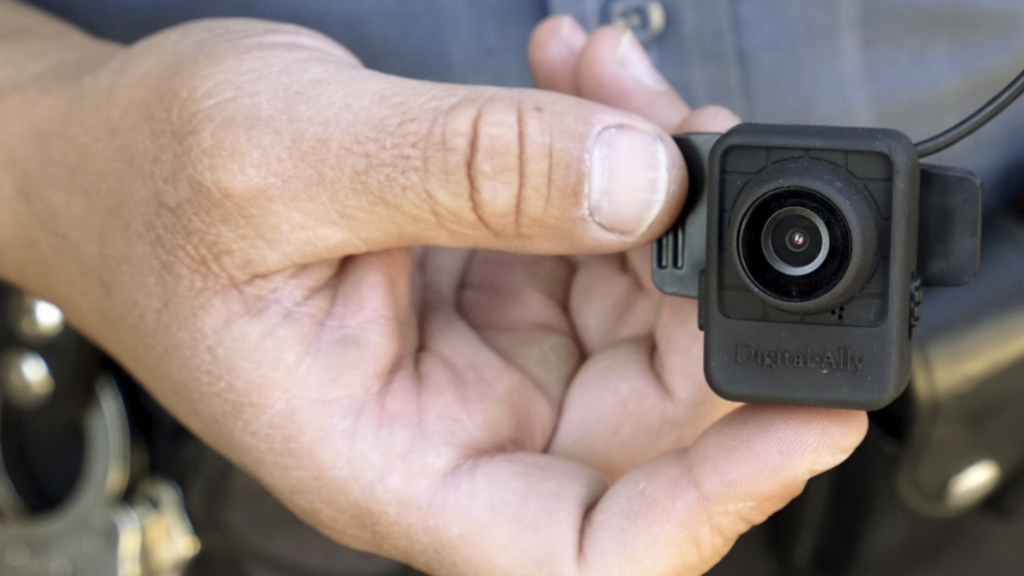 Find more in: News Insights
Additional tags: Fundamental Fairness, Accountability, and Transparency